Discover our vinyl package deals and their prices/costs at the bottom of this page !
At the bottom of the page, by using a password, you'll be able to discover our prices or costs for vinyl pressing by downloading our package deals containing a lot of configurations for 300, 500 and 1000 copies.
We hold the right to change the pricelists at any time even for clients who reveiced price indications before the price changes were made.
---
IMPORTANT REMINDER
All our packs are proposed as follow:
Lacquer cutting for an optimal result ! We do not made cuttings on DMM.


(see difference in section cutting of our website)

5 Test pressings included to 1 address in Europe (white labels + white innersleeves)

The price for labels is the same for 1,2,3 or 4c No PANTONE included

The manufacturing of sleeves full colours (1,2,3 or 4c) with or without holes starts from 300 units !

The price for covers is the same for 1,2,3 or 4c No PANTONE included




Operating costs and data processing are included

All displayed prices are without Belgian vat (21%) and without shipping costs
---
Minimum amount of industrial production at Vinylium
Minimum order 300 copies with white labels

Minimum order 300 copies with labels 4 colours

Minimum order 300 copies with 10 inch format

Minimum order 300 copies with vinyl 180gr

Minimum order 300 copies with picture discs

Minimum order 300 copies with coloured vinyl

Minimum order 300 copies for personalized sleeve printing
All quantities delivered exceeding your initial order are offered
However, it absolutely possible to order small runs with outer sleeves from 100 units as well.
Please, visit short run pressing page if you want to recieve a specific quote.
We do give priority to standard industrial pressings from 300 units !
Regarding small runs, we adapt our prices according to the demand on market.
Depending of your budget of course, be sure to analyze your needs and optimize your costs because by using small runs unit price can be quite substantial.
However it is important to remember that +/- 10% production tolerance can be considered downwards to your initial quantity
in order to overcome any manufacturing problem, potential defective products or possible internal handling errors.

In this case, we'll adjust final invoice downwards but we'll not re-manufacture erroneous, missing or defective quantity
In no way, we'll cover your shortfall or potential miscellaneous losses generated by this breach !
(ex : 500 vinyls ordered, 450 vinyls delivered = 450 vinyls invoiced)
(ex : 500 vinyls ordered, 50 defective vinyls = 450 vinyls invoiced)
(ex : 500 vinyls ordered, 550 vinyls delivered = 500 vinyls invoiced)
For limited or numbered edition, we suggest you to prevent this eventuality by ordering an additional 10% on your initial order.
---
PASSWORD
We've decided to protect our .pdf files with password.
This password will be AUTOMATICALLY issued to you by simple return of e-mail to the sender.
Your e-mail is collected in order to update our database for vinylium NEWSLETTERS only. (promotions, new conditions, new prices, etc…)
Due to new European GDPR privacy laws (General Data Protection Regulation), you can refuse to appear into this database by choosing second option below.
In this case, we will erase your e-mail address immediately and you won't receive any e-mail from us.
In case you receive a NEWSLETTER by error, you 'll have possibility to unsubscribe easily.
We do not sell, trade or rent your e-mail address to third parties.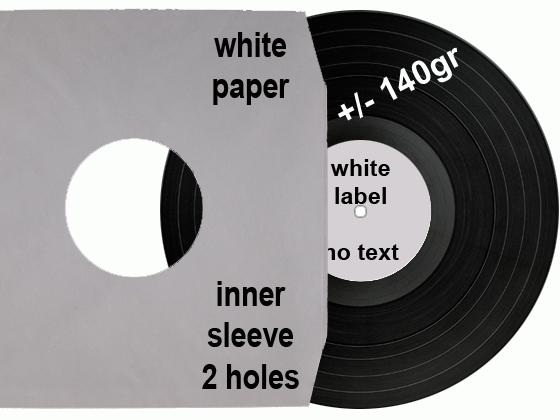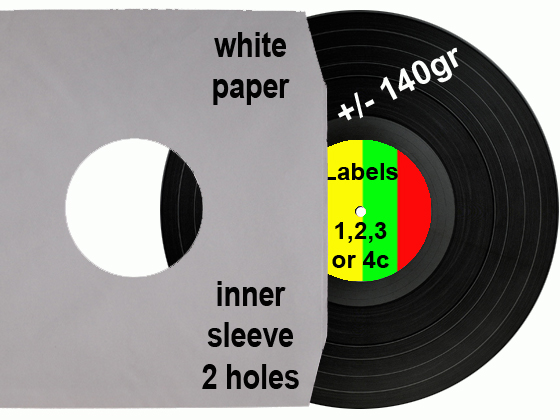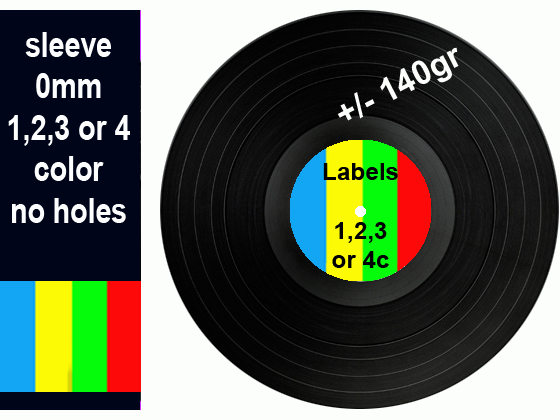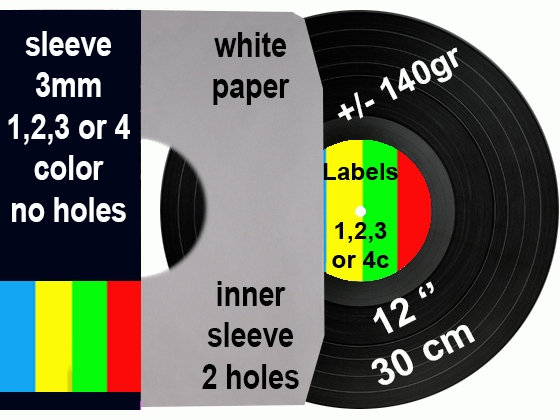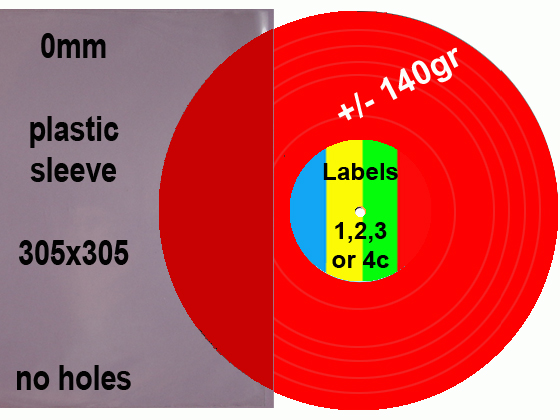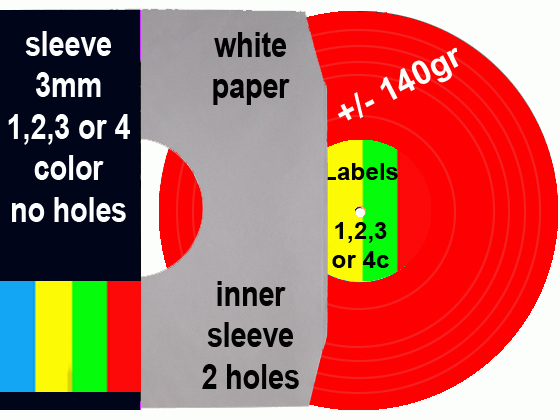 ---

SELECT FORMAT OF YOUR CHOICE

AND ENTER PASSWORD FOR OPENING PACKAGE DEALS