Short run pressing
You're here : Home / Short run pressing
A lot of DJ's and producers would like to get their tracks or own productions on vinyl record format.
But for many people, an industrial vinyl pressing is too expensive ! Nevertheless, there are alternative solutions.
Several specialized manufacturers can offer One-off (single copy) and short run hot pressings from 50 or 100 copies.
Vinylium starts vinyl pressings from 300 copies and doesn't offer this service but provides blank vinyls or dubplates
This kind of vinyl record has the same durability as a conventional vinyl record and can also be used for scratching !


Dubplate/acetate/blank vinyl

Those specific manufacturers offer the possibility to create a 1 off vinyl record (cold pressing) or hot short run vinyl pressings.
Interested ?… Here are some manufacturers that offer this service :
---
Short run vinyl pressing
My own record (Holland)
contact : Lex Van Coeverden
My vinyl.fr (France)
contact : Anne Soubeyrat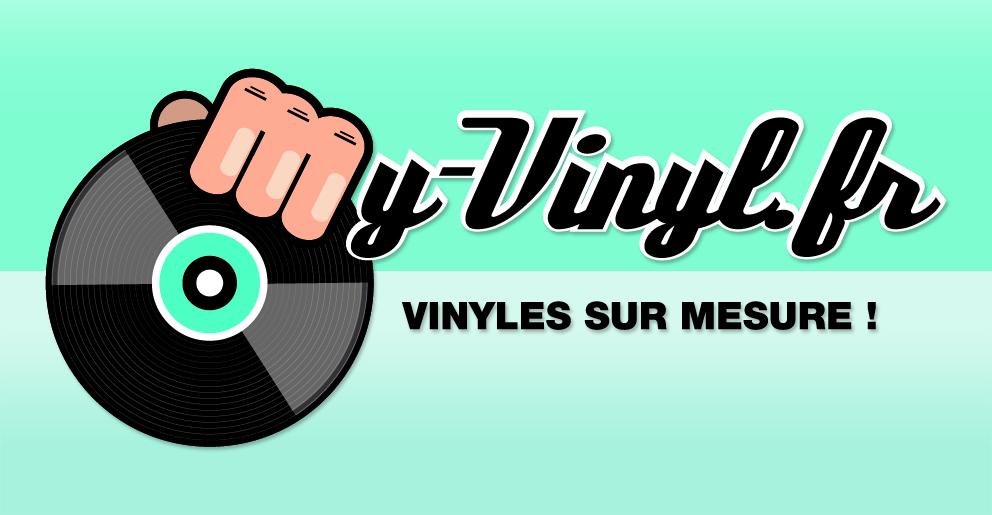 Vinylrecorder (Germany)
contact : Vinyl Recorder
Vinylium.ch (Switzerland)
Would you like to make your own records at home ?

Check out the Dubplatecutter !

contact : Jvo Studer
contact : Flo Kaufmann
---
Short run vinyl pressing from 100 copies
Find an original website specialized in cost sharing offering cheap pressings at 100 copies !
Actually, this website is looking for a buyer. Website not yet launched.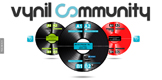 Contact us : Vinyl community
---
Vinyl items

You're searching for inner sleeves or disco sleeves in small or large quantities to protect your vinyl records ?
Only in Dutch at the moment… English version is coming soon !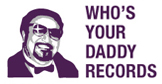 Contact : Who's your daddy records
---
Do you want to appear on this page, contact us 
| • • • vinyl pressing • • • |
Copyright © 2018 - Vinylium | Vinylium is the property of scs Vinylium