Coloured vinyl, marbled vinyl or splattered vinyl,
find some examples of customized colors we are able to provide !
Vinylium is able to propose the following coloured and multicoloured vinyl options, with transparent and solid/opaque colours.
Please note that the quality of coloured vinyl may have worse acoustic properties when compared to standard black vinyl.
Transparent records have better sound quality than solid/opaque records.
Vinyl colours may also appear in different shades depending on light, background and opacity.
Coloured Vinyl records may show run-marks or slight traces of other colours as machines cannot run 100% clean.
As coloured Vinyl is produced from different batches of material small variations in colour do apply.
Vinylium is also able to make special colours in accordance with a Pantone colour reference.
Vinylium can't assure an exact colour match but Vinylium will attempt to create a colour that is as close as possible to your chosen colour.
Please note that some colours can only be made either in transparent or in solid/opaque colour.
The following images do not match exactly the original colour of the vinyl, but it should give you a good idea.
If colours are not currently in stock, we approximatively need +/- 4 weeks for replenishment.
Discover color compositions by downloading the .pdf file
TRANSPARENT STANDARD COLOURS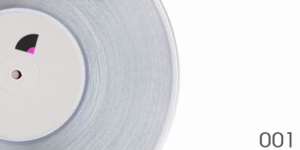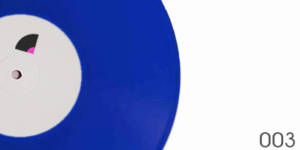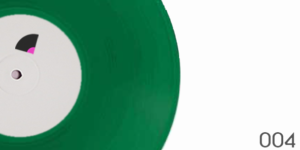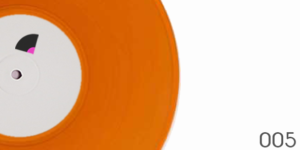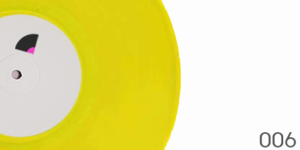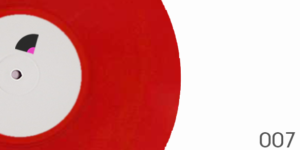 SOLID or OPAQUE STANDARD COLOURS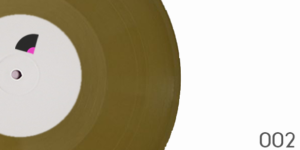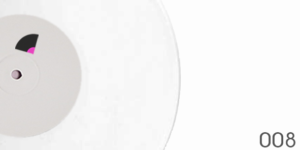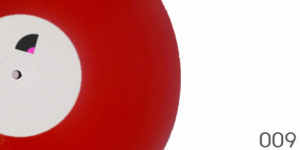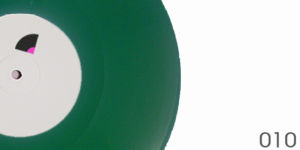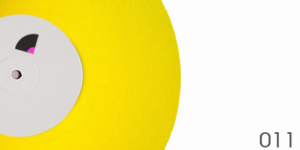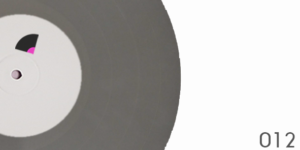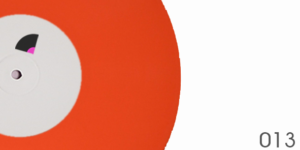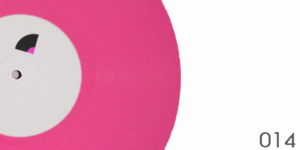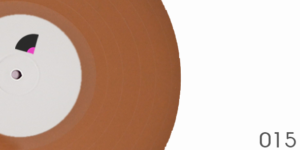 MARBLED COLOURS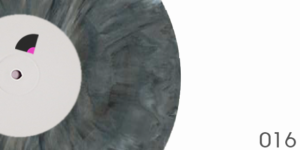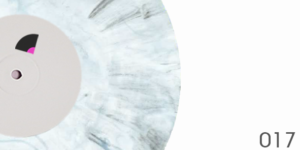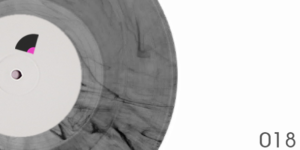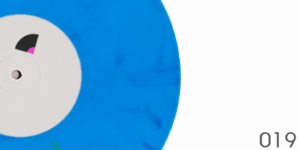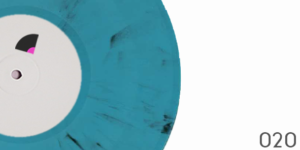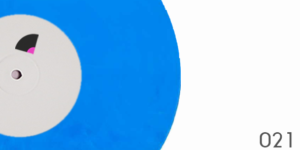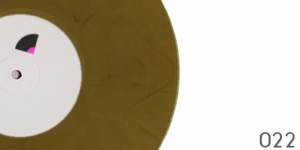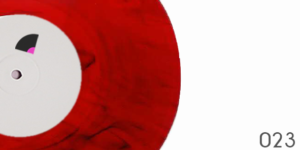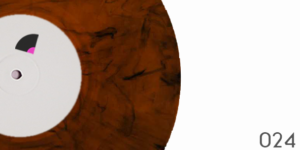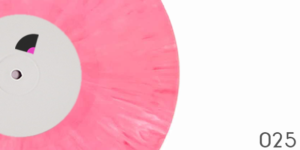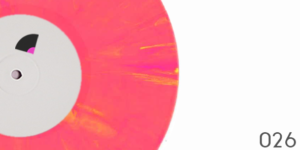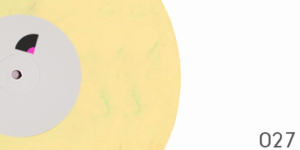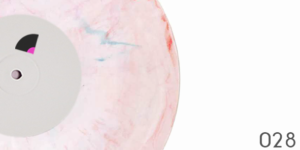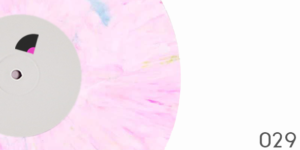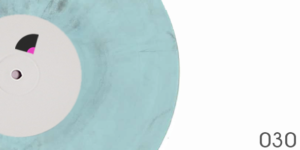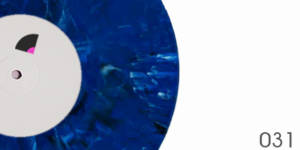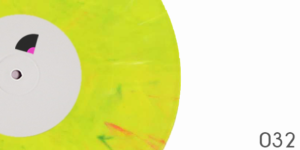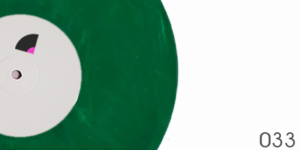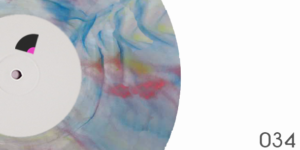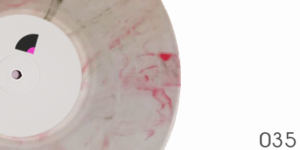 SPLATTERED COLOURS
Please note that we can propose Splatter vinyl only for 12" Vinyl in Standard weight (approx. 140g)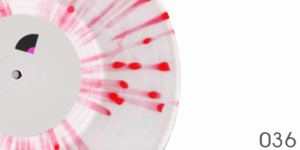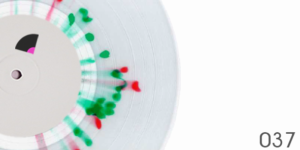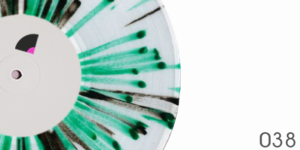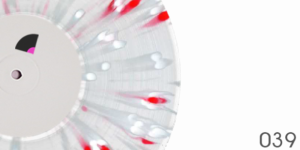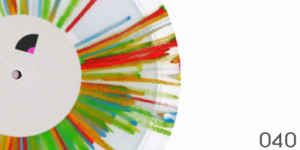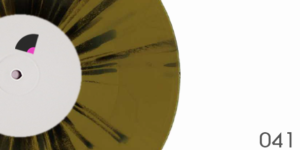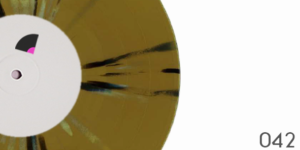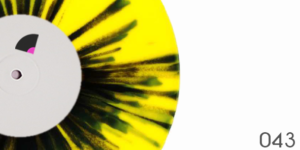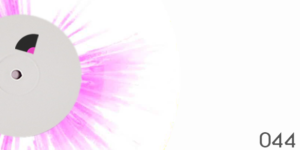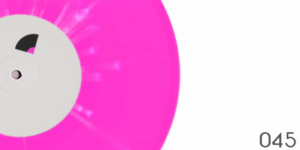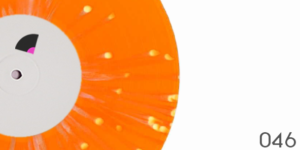 Do not hesitate to join us if you have any questions.